Event Postponed
Following the latest recommendations from the UK Government and Public Health England and in consultation with our clients Leasehold London 2020 due to be held on 25th March 2020 will be postponed.

We are working to organise an alternative suitable date and we will communicate this to you at the earliest opportunity.

We hope that circumstances improve as soon as possible. Our thoughts at this time are with anyone who has been affected by COVID-19 and we appreciate the efforts of healthcare workers and others working on the frontline to contain this coronavirus.

We would like to thank all of our speakers and sponsors for their support during these challenging and unprecedented circumstances.

We wish you all the best of health during these unsettling times.
WELCOME TO LEASEHOLD 2020 - Reform, Review, Re-invigorate

Leasehold 2020 is where you will find everything you need to know about the leasehold sector. There is a full programme of professional industry experts sharing news, developments and case updates, promoting best practice, and leading the way in improving the leasehold industry.

With the challenge of ever changing rules and regulations across Leasehold it is important to put time aside to update and review. Our plenary sessions will give you an overview of industry reforms, and choice of workshops enables you to select topics relevant to build your own personalised itinerary. Finally you cannot underestimate the importance of networking with your peers, sharing problems, ideas and of course finding solutions for your business in a time-efficient one day format chosen by you.
Location
etc Venues Victoria
1 Drummond Gate Pimlico London SW1V 2QQ
Date & Time
March 25, 2020, 8:45 AM - 17:00 PM
Topics Under The Spotlight

Plenary Sessions
Reform is in the Air - Legal Update
After Advice Note 14 - how the government passes the problem down the chain

Workshops
Service Charges – What's the deal?
Building a safer future for leaseholders - A property managers guide to smoke control
Mixed-use premises and applicable legislation
Flying high in Property Management
Storms, floods and flying debris - How Property Managers can prepare for adverse weather conditions
The art of Mediation - The key to managing successful property disputes
The trials and tribulations of managing an RTM Block
What you need to know about AirBnB
Selecting suitable and competent contractors
Diversity in Leasehold - it means more than you think
Registration & Networking
Welcome and Plenary Session 1 & 2  
Flourish Suite 
Morning Coffee & Networking Break
Workshops & Discussion Groups 
Delegates can choose from a selection of topics in advance  
Workshops & Discussion Groups
Delegates can choose from a selection of topics in advance
Plenary Session 3
Flourish Suite
Workshops & Discussion Groups 
Delegates can choose from a selection of topics in advance
Afternoon Tea & Networking Break 
Workshop & Discussion Groups 
Delegates can choose from a selection of topics in advance
Networking Drinks Reception  
* This programme is subject to change.
Speakers
Hear from key industry speakers including:
Justin Bates 
Barrister and legal writer
landmark chambers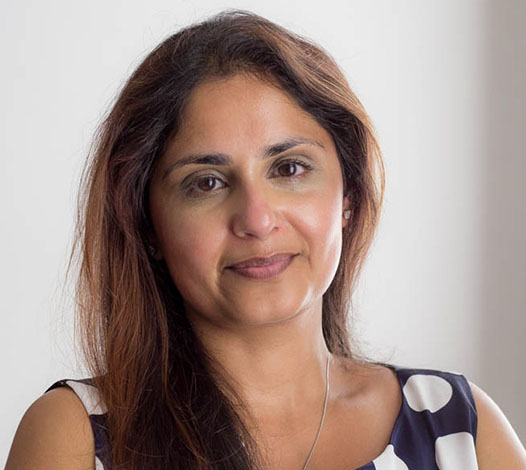 Yashmin Mistry
head of property practice group
JPC law
Natasha Rees
partner and head of property litigation
forsters llp
Martin Hurrell 
HEAD OF SURVEYING
Earl kendrick surveyors
Allan Hurdle
technical advisor
smoke control association (sca) 
Roger Levitt 
property SOLICITOR
ROGER LEVITT MEDIATION
Nicola Muir 
BARRISTER
TANFIELD CHAMBERS
Simon Foster
partner
shoosmiths llp
Ellodie Gibbons  
BARRISTEr
TANFIELD CHAMBERS 
Kevin Fairless
head of training
IRPM
Gary Hendry
LEAD HEALTH & SAFETY ADVISOR
4SITE CONSULTING
Zainab Khatoon
PARTNER
REALTY LAW
Thank you to our event sponsors
Processing Registration...